First of all I would like to welcome all of you on this newly emerging website LifeOnTheMove.net which is just an English version of our original website with the same meaning in the name in Czech language: www.ZivotNaCestach.cz.
So, let me quickly introduce our web.
What's gonna be LifeOnTheMove.net about?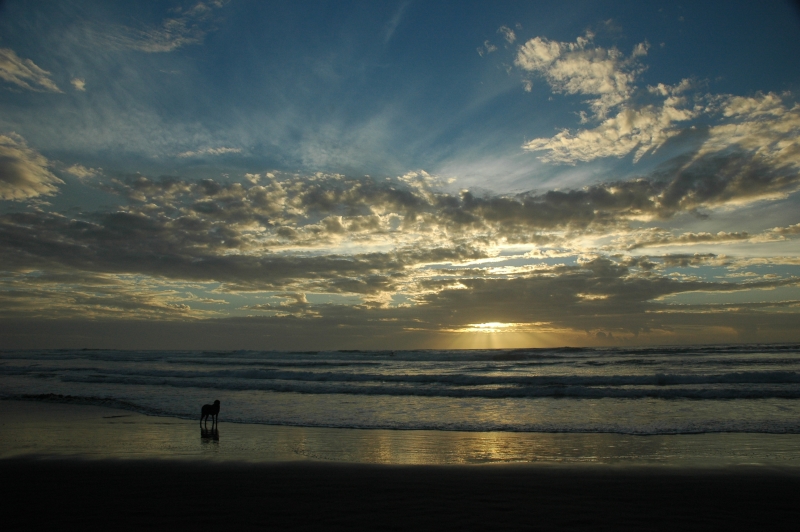 It's simply gonna be about an interesting places and events at home as well as arround the whole world that are worth seeing, experience and photograph as we already have in the subtitle of the website!
We don't want to make something difficult and hardly describe everything in all details and also not just a general info which you can ready everywhere. We want to share our photos with people somewhere else than just on FaceBook where they are dissapearing so quickly and want to suggest to see some interesting places which we already visited.
There should be some info about:
how to get this place

what to see and not miss there
attractions to see nearby
where to eat and sleep well
what is the price of basic food like for example sausages and beer :-)
to mark this place on a map
some nice photos of this place
For whom is the server for?
For all people who like to travel – doesn't matter if personally or just by a finger on a map, looking for some inspiration for their trip or travel but also for people who like to have a look on photos from nice places, dreaming about big travels or expeditions, planning a weeking trip or they just want to discover and read something about a place they don't know yet.
We have been visiting and meeting each other for so long time with my great friends from New Zealand and many other countries but there is not time enough today to do that so I decided to make this server to be in touch and to know about our trips and about each other because it is very hard to be just in time and to watch this kind of things on FaceBook where they are dissapearing so fast.
It takes so much time to find some points of interest before my each trip so I thought it could be nice to have an option to find for interesting places on the place, where my friends and people with the same kind of mind are sharing their tips and suggeestions of places they like and to find quickly what to see on place I'm going.
Who is going to participate on this web?
From the beginning just myself but I hope my friends and people I have met on my trips will join later as well. If people will like my idea I would be happy to get some authors also become from readers of the web as it is for example on Geocashing where you have to put something inside a box if you got something from it before.
Because we already have many articles from (hopefully) interesting places, I will start to add these translations here as soon as possible one by one. Currently we live in the Czech Republic all of us but it would be nice to get some interested people in writing about some nice places in their country from different places in the World.
So, if you are interested to join our team, just let me know, please in comments or by the e-mail to this address: info (at) lifeonthemove (dot) net
Thank you so much and have a nice day,
Kamil